Delta Italia's history starts in 1976. Angelo Baietti, driven by his entrepreneurial spirit, decides to join the budding Italian metal fittings industry and founds a small family-run company.
Delta Italia was thus born with the objective of supplying the fashion industry with high quality metal fittings that would enhance products such as shoes, clothing, and leatherware.
The company is nowadays continuing this tradition, offering a no-nonsense practical attitude, supporting its deep market experience with both traditional techniques and the latest technologies, all the while preserving the original passion and enthusiasm that has been fueling it since its beginnings.
Our strength derives from our highly specialized personnel: their attentiveness to the customers' needs and their ability to rapidly produce high-quality, original items has earned us the trust of many returning customers.
Our strict QA processes systematically identify manufacturing defects and allow us to confidently provide deliveries free of flaws.
Delta Italia 2 prides itself in its attentiveness to quality and offers products that have been tested at every step of their manufacture.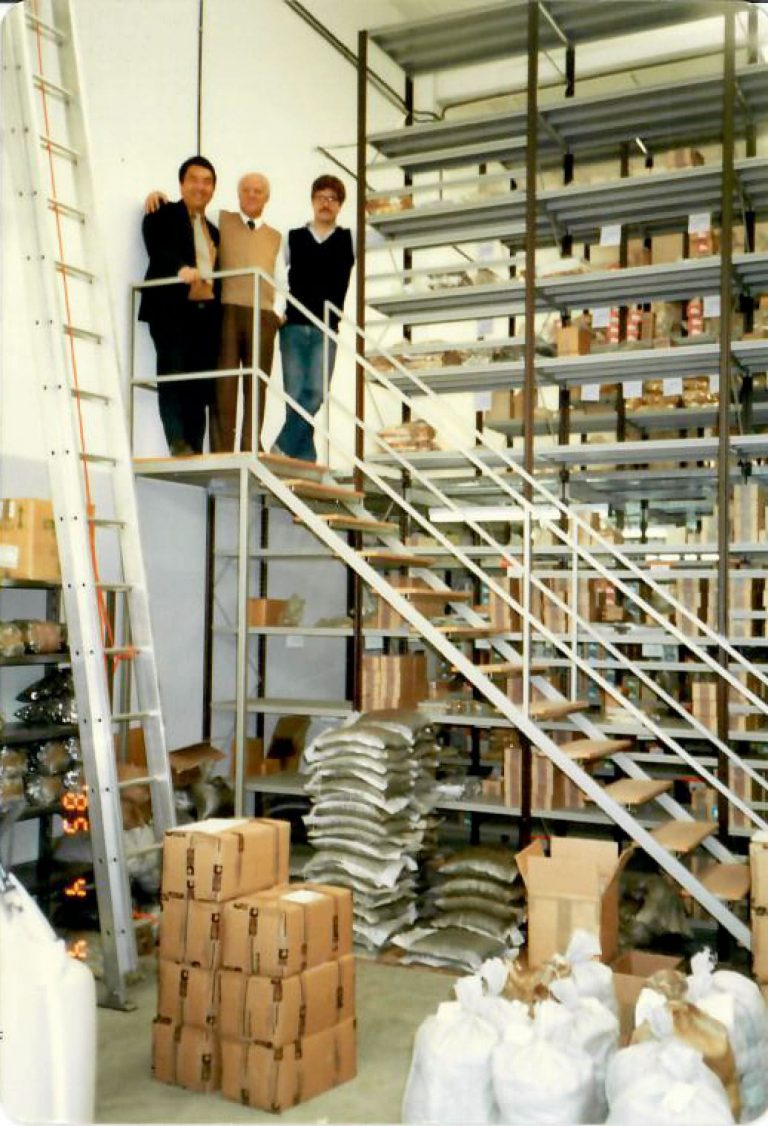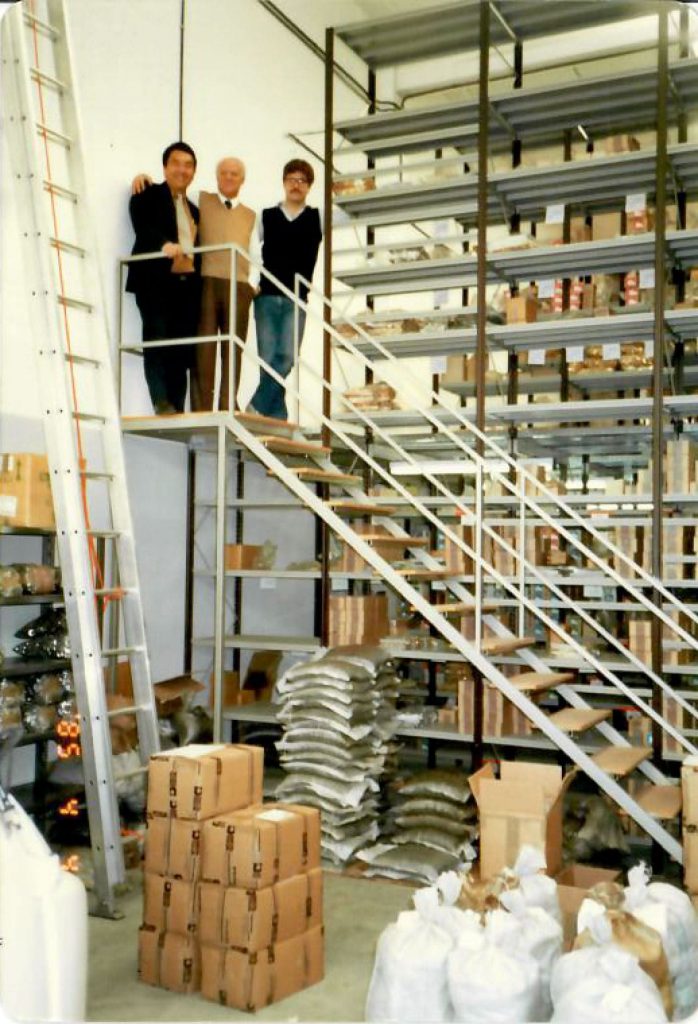 In the past decades we have continuously improved our processes and expanded our portfolio, adding printed and die-cut items, developing new techniques and adopting new technologies. Depending on the product and the material, we employ the most appropriate processing technique: lathing, cutting, blanking, cold and hot molding, deep drawing, bending, milling, melting, and –for zamak items– die and rubber centrifugal casting.
We guarantee the Italian origin of all the raw materials we use, as well as the high resistance of all galvanic products to chemicals.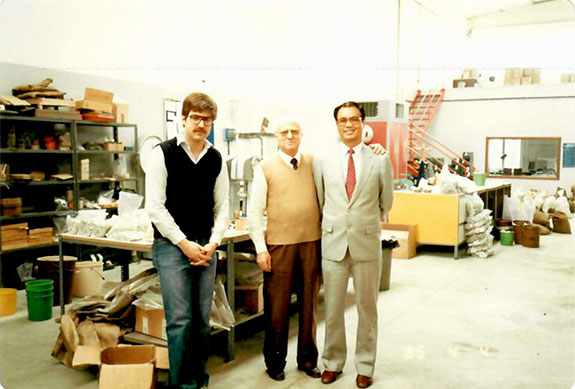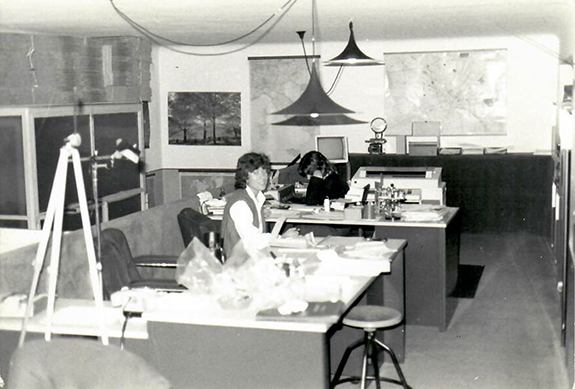 Our strengths: stock management and customization
The experience gained in these 40 years of history shaped us into a dynamic, constantly evolving company that is able to adapt to the needs to a volatile and complex market.
One of the reasons that make us leaders in our market segment is our vast stock of both finished and semi-finished items, which allows us to serve our customers rapidly while preserving an excellent balance between quality of service and cost.
Our most popular products are continuously restocked in multiple colors to ensure they can be ready for shipping at any time.
On the opposite side of the spectrum, a high percentage of our products are made on order and developed based on the specific customers' requests.
Customers that know exactly what they need will rapidly receive an estimate for the delivery of the manufactured item, while those that don't will be able to benefit from our consulting and will be guided in their design choice.
In either case, we are able to develop new products that include the customer's logo or styling, as we will be involved at every step of the manufacturing process, from the design, to the material choice, to the final galvanic processes.
The confidentiality with which we manage the various customers' designs allows us to collaborate with multiple fashion brands, even directly competing ones.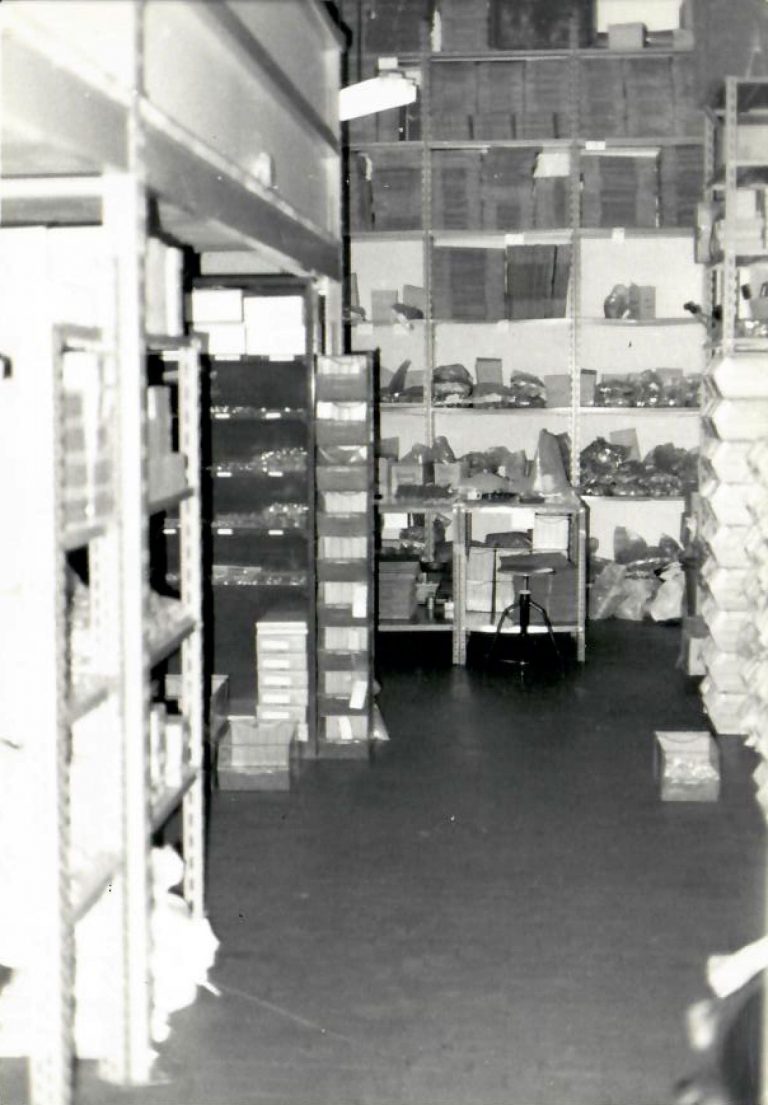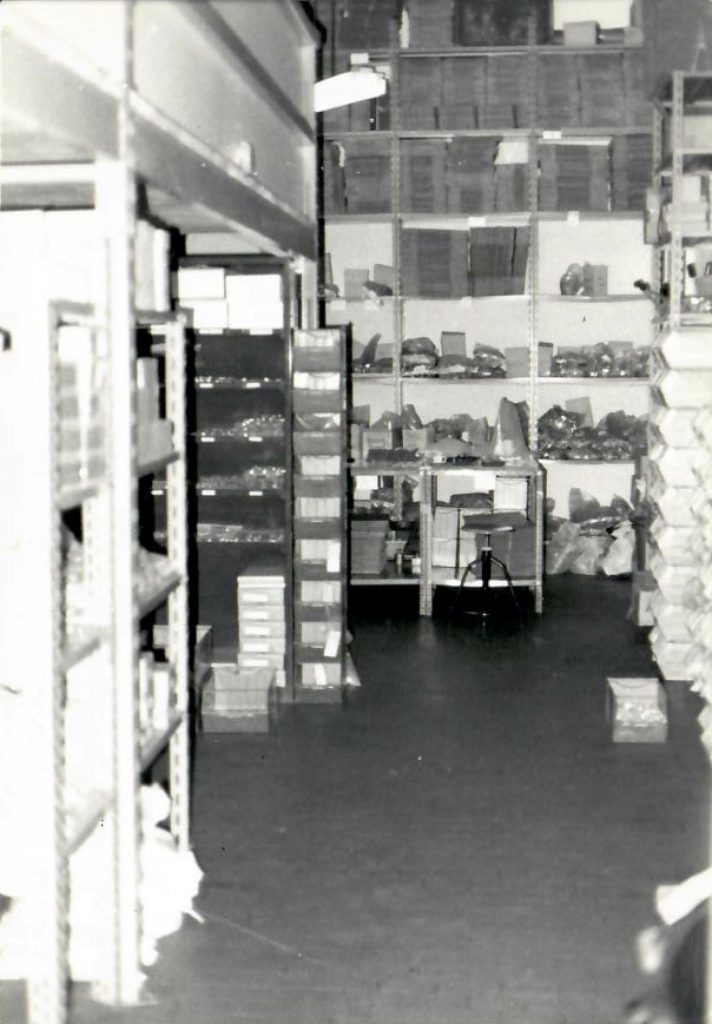 Our mission and core values
The full satisfaction of our customers is our mission.
To obtain it, we focus on the entire purchasing process, from initial contact to delivery.
By continuously improving our processes, we ensure quality remains high.
Transparency, reliability, and professionalism are core to the way we manage every single order and are seen every day by those that choose to use our services.
The core values that constitute our DNA are: focus on our customer's needs, as a driver for our continuous improvement; passion for quality and Italian style; care for details; the value of an ethical code based on transparency, the appreciation of individuals, and the search for mechanical efficiency.
We do not seek to be mere suppliers, but rather to become trusted partners for the development of the correct metal parts for your project.
We proudly believe in the quality of our products, in respecting the agreed upon delivery dates, and in the constant information flow with our customers.